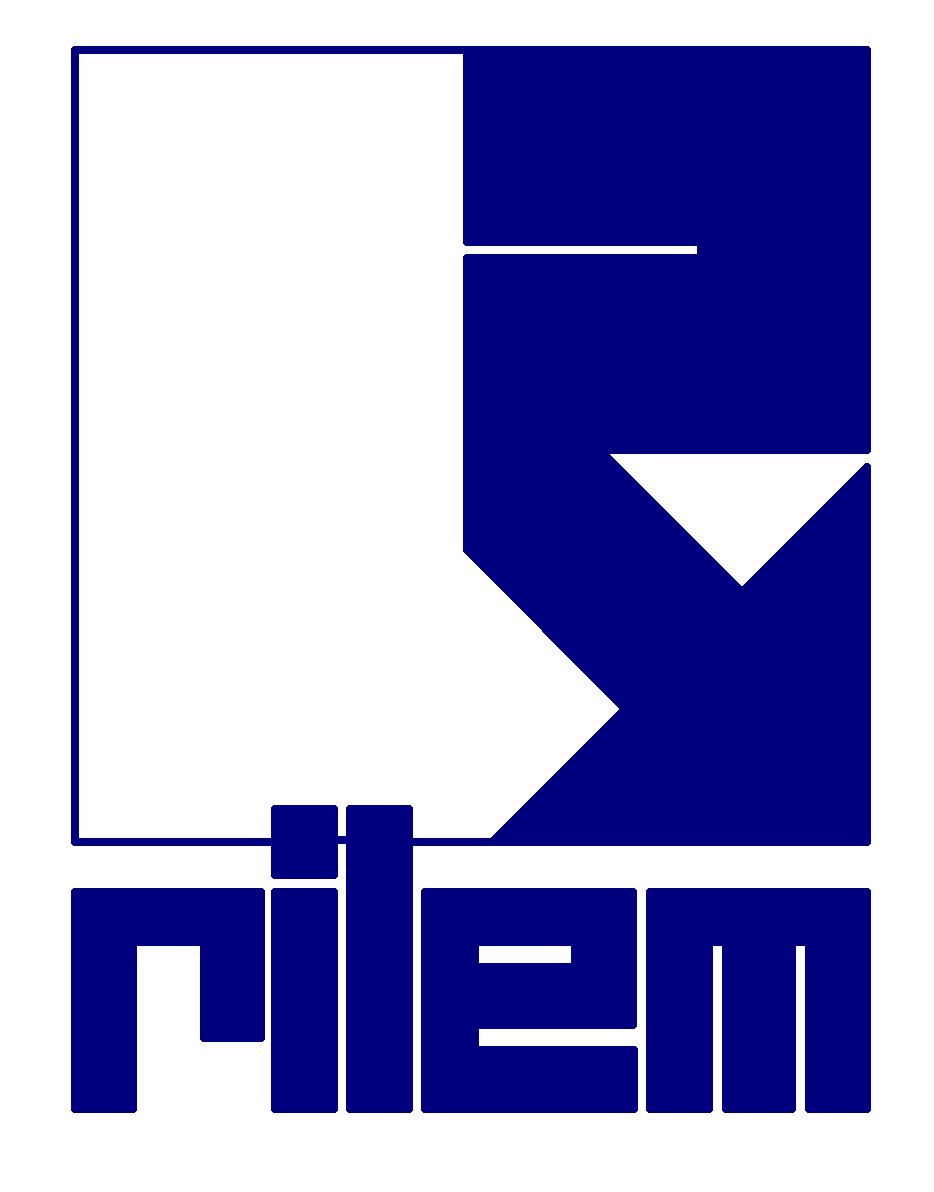 Zagreb, Croatia
11-13 June 2014
The workshop is organised by RILEM TC 230-PSC Performance-based specifications and control of concrete durability. The aim of the workshop is to highlight the importance of performance-based approach to the durability in the entire life cycle of concrete structures, from design and construction phase to maintenance and management during service life of structure. Scientific and technical papers sustaining this importance are invited to present their efforts.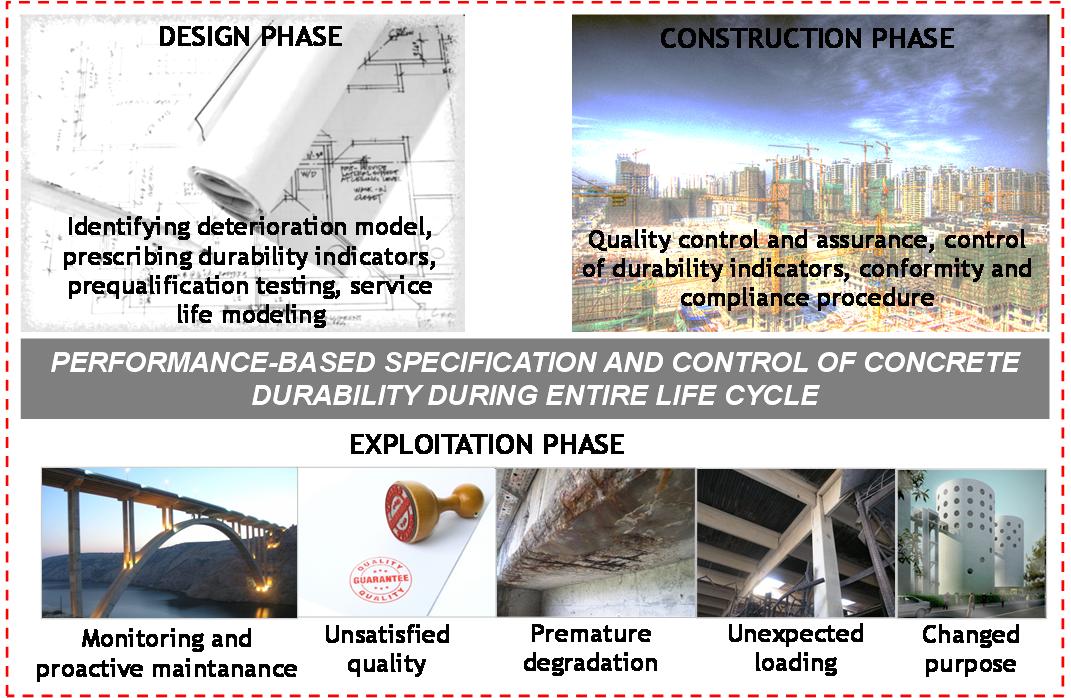 RILEM TC 230 PSC
Chair: Dr. Hans D. BEUSHAUSEN
Secretary: Dr. Luis FERNANDEZ LUCO
Activity started in: 2008
The work of this TC supports the efforts to move from prescriptive to performance-based specifications during design of concrete structures. The scope of the committee is to establish guidelines for the specification of concrete properties, as function of the exposure conditions and service life design, and for its compliance control through suitable site and/or core testing.
GENERAL SPONSORS
| | |
| --- | --- |
| | |
| Proceq, founded 60 years ago, manufactures high-quality portable testing instruments for the non-destructive testing of material properties of metal, concrete, rock, paper and composites. Proceq designs and manufactures its products in Switzerland and with its in-house Research and Development team continues to bring products to the market that set new standards for the industry. The Swiss company with subsidiaries in North and South America, United Kingdom, Russia, the Middle East, China and Singapore provides its international customers with excellent local support. Proceq is part of Tectus Group. | Since its founding in 1989 until today, SPEGRA ENGINEERING Ltd. deals, exclusively, with performing special construction works, from protection of the cultural heritage to the highly complex engineering repairs. Over time the company devoted special attention to the procurement of modern equipment to perform retrofitting and repair work, ensuring that the company can independently perform very demanding and complex engineering repairs. |