CONFERENCE VENUE:
Four Points by Sheraton Panorama Hotel Zagreb
Trg Krešimira Ćosića 9
10000 Zagreb, Croatia
http://www.hotel-fourpointspanorama.com/
Labelled B on the map

University of Zagreb, Faculty of Civil Engineering
Fra Andrije Kacic Miosic 26, 10000 Zagreb, Croatia
phone: + 385 (0) 1 4639 255
fax:  + 385 (0) 1 4639 206
http://www.grad.unizg.hr/en
Labelled A on the map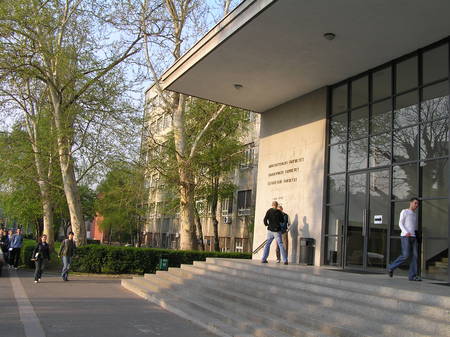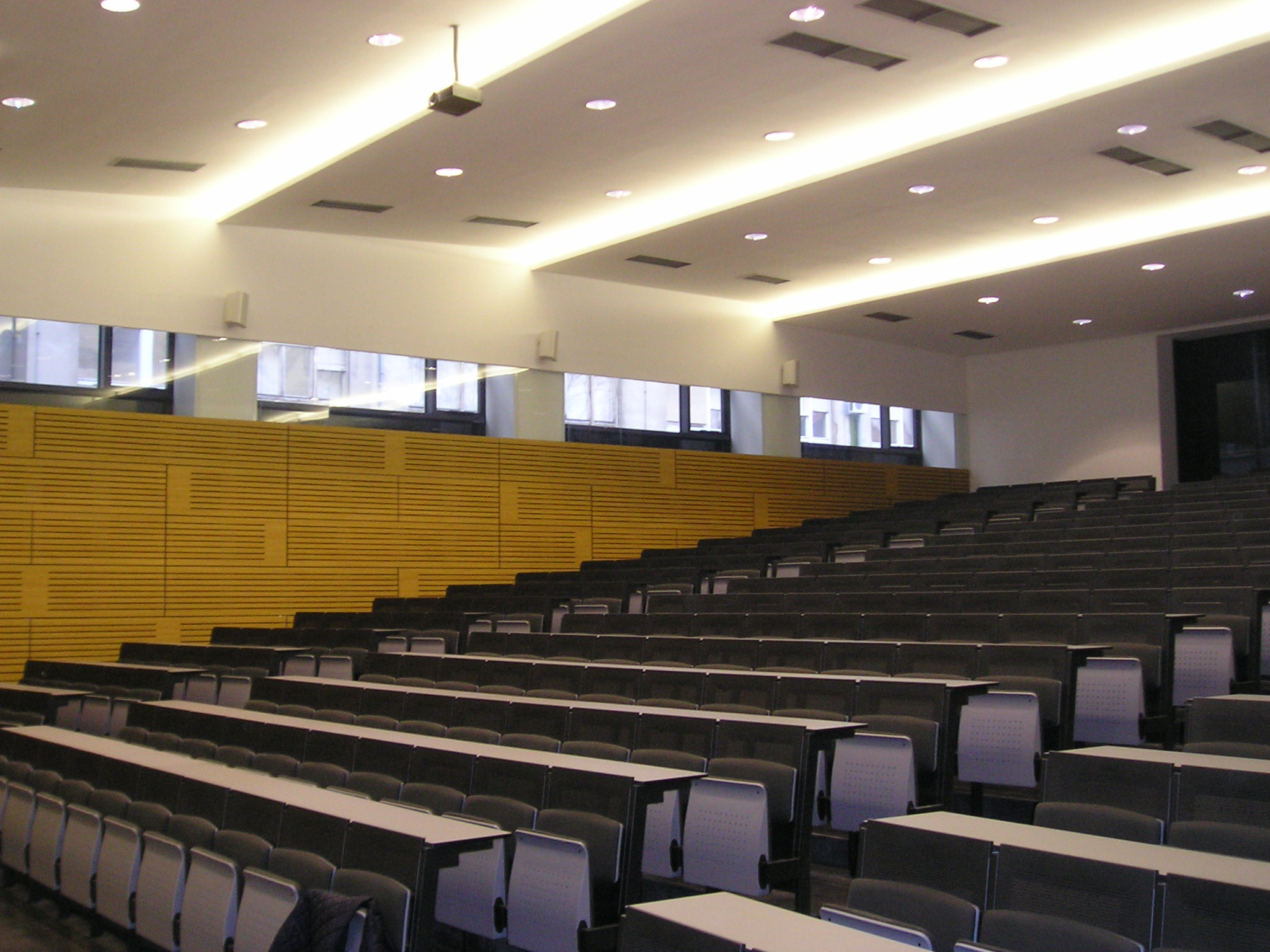 Click for map
ZAGREB is an old European city, which offers its guests the Baroque feel of the Upper town, picturesque open-air markets, various kinds of shops and delicious local cuisine.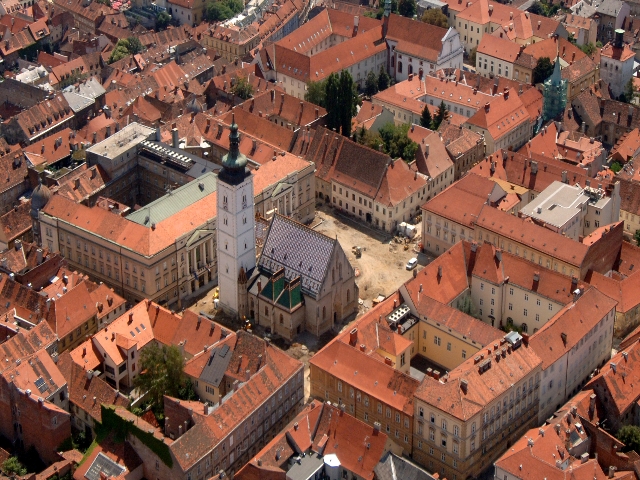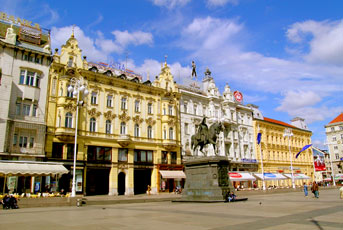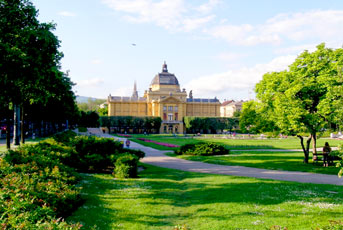 TECHNICAL TOUR:
Port Gaženica
The relocation of the ferry port of Zadar in the area of Gaženica is considered as a high priority project by the Government of Croatia. The construction of the new terminal has started in May 2009.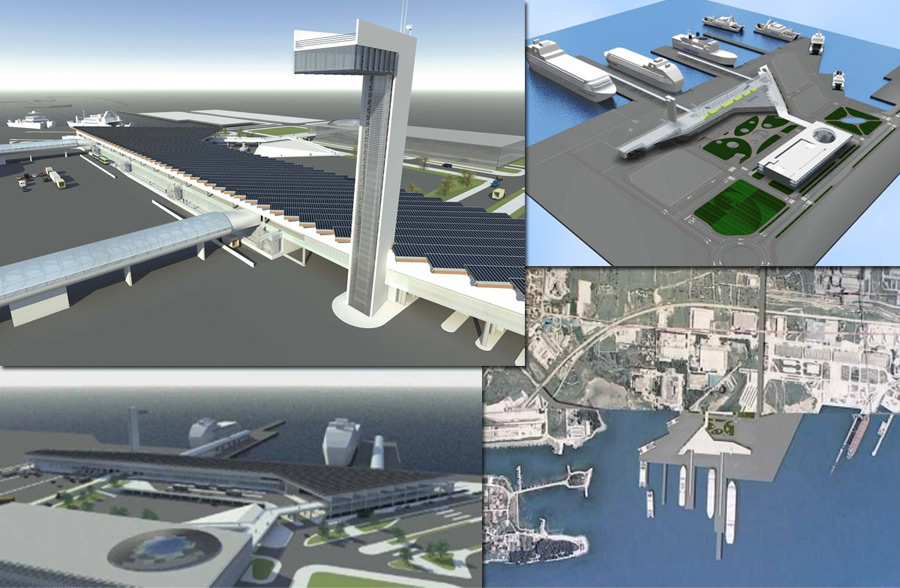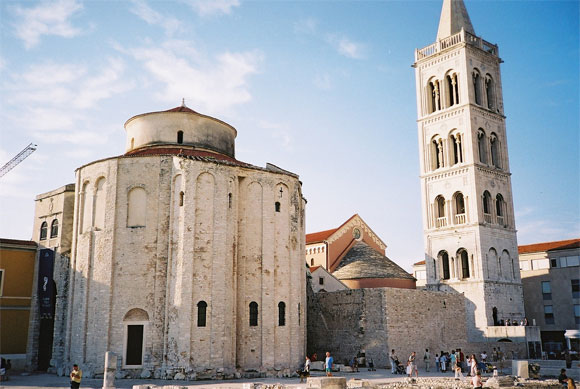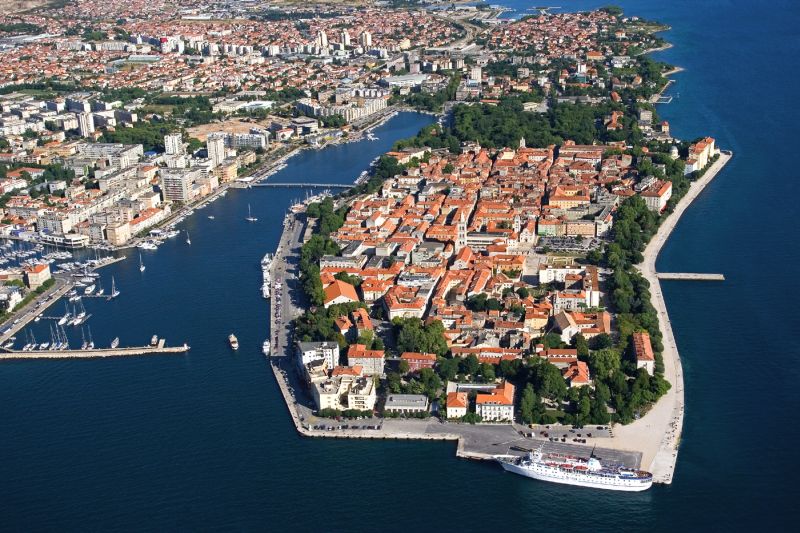 Plitvice Lakes National Park
The natural attributes of the Plitvice Lakes National Park, which is under UNESCO World's natural inheritance protection, uniqueness and sensibility of that phenomenon, deserve a full attention of visitors.