Fire protection of façades - The Guidelines for Designers, Architects, Engineers and Fire Experts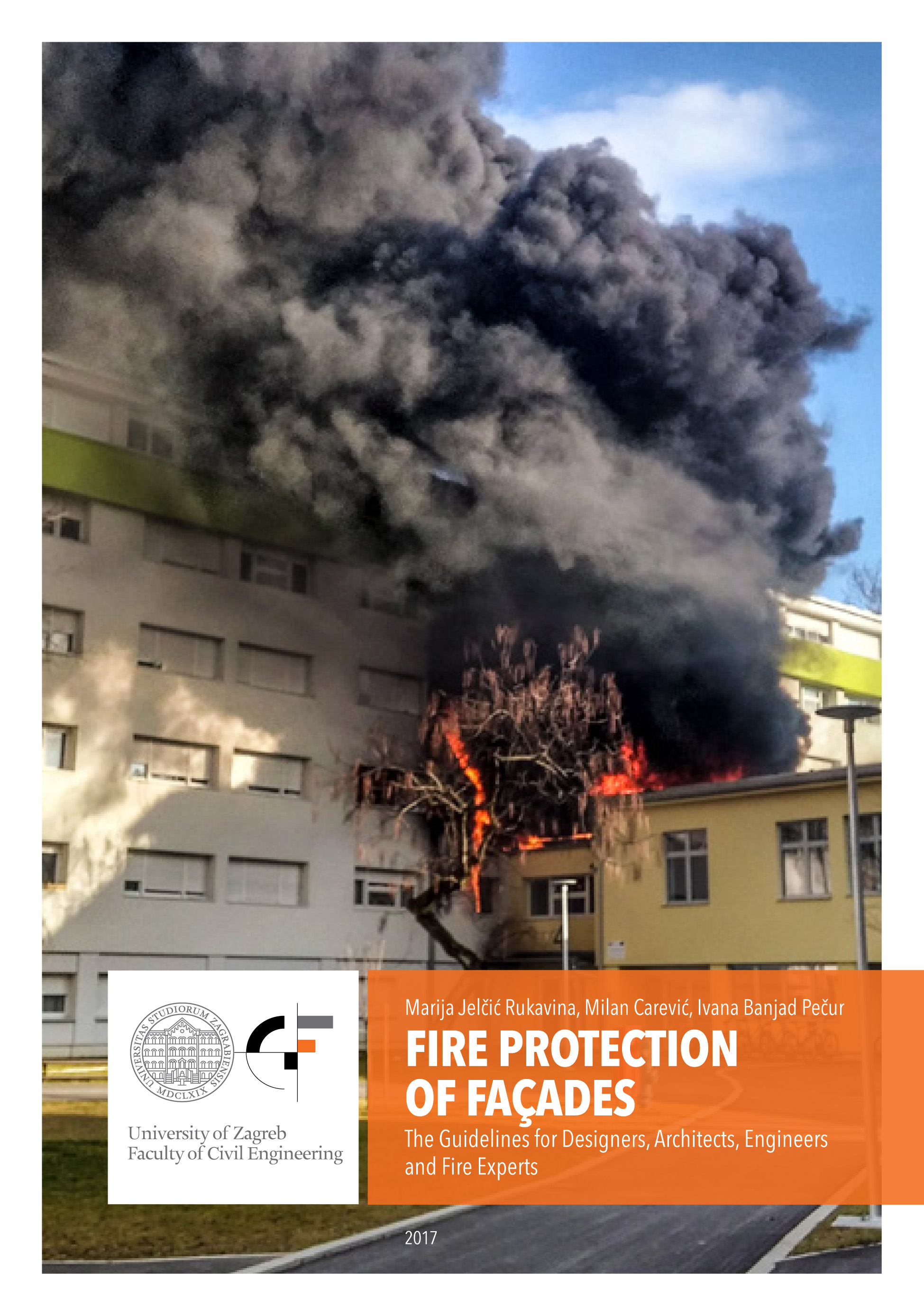 To download the PDF version of the Manual, please click on the Cover page !!!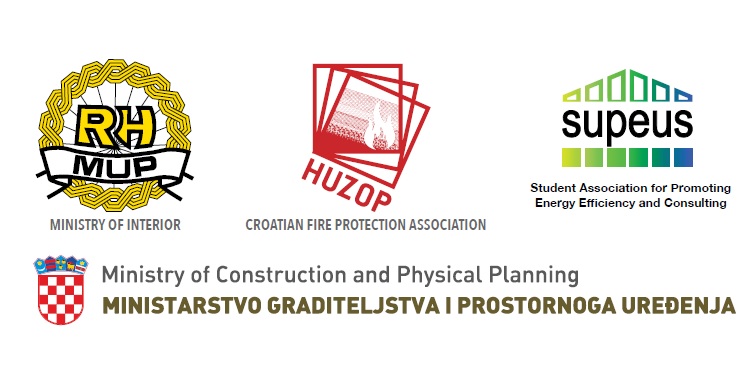 About Guidelines....
The most EU countries have introduced regulations which define the ways of preventing possible fire spread across the façades of buildings with combustible thermal insulation. The regulations require either the design of layers of non-combustible materials, or the use of non-combustible insulation on high-rise buildings and buildings with high fire risk, such as buildings with a large number of users with reduced mobility capabilities, e.g. hospitals, nursery schools, retirement homes or other gathering places for a large number of people, such as concert halls, disco clubs etc.
Similar regulations have been introduced in Croatia and they have been defined by the Ordinance on Fire Resistance and other Requirements for Buildings in Case of Fire (Official Gazette 29/2013, 87/2015). The regulations thereof are complex, and the requirements related to the design and positioning of non-combustible layers on façades are inadequately described, with few graphic representations common in technical field. Additionally, there is a debate among designers, but also among competent inspection bodies issuing approval (certificate) for main projects, whether the layers should be described in main or executive designs. Furthermore, designers and contractors lack the experience in this type of façade construction. For these reasons there are different, contradictory interpretations or, ultimately, avoidance of regulations on fire barriers. That is why the main part of this Guidelines gives clear definitions of requirements, set out by legislation and by technical practice, describing the positions and details of construction of façade parts which have to be designed from non-combustible insulation materials.
In addition to reviewing the existing regulations, these Guidelines recommend their improvements, with the aim to protect
human life and increase the safety of users of buildings, reduce the property damage and preserve the environment.
Who are these Guidelines for?
Participants in the process of energy renovation of buildings,

Investors, designers and constructors,

Fire safety experts,

Fire safety inspectors,

Members of associations:
HUZOP (Croatian Association for Fire Protection),
HUPFAS (Croatian Association of Thermal Façade Systems Producers),
HSZG (Green Building Council Croatia), HKA (Croatian Chamber of Architects),
HKIG (Croatian Chamber of Civil Engineers) and HUEC (Croatian Association of Energy Certificates),
Architecture and civil engineering students,

Students of construction vocational schools,

Various programs for lifelong learning, among others through CROSKILLS projects
Presentation of the Guidelines ...
The Guidelines were presented on May 17, 2017 at Faculty of Civil Engineering, University of Zagreb with a seminar of the same name as the Guidelines. Apart from the author of the Guidelines, dr. sc. Lars Boström, from Swedish RISE Research Institute, gave a lecture. Dr.sc. Boström is a team leader of the project appointed by the European Commission, whose task is to propose a harmonized European test method that will show the behavior of façades under realistic fire conditions.
Presentations during the presentation of the Manual can be found here: