Applications of Structural Fire Engineering    ASFE'15
VENUE
The Conference will be held in Hotel Valamar Lacroma Dubrovnik (4*) - the largest conference and spa hotel in Dubrovnik, Croatia. Hotel is located on Babin Kuk peninsula, close to the famous Old town of Dubrovnik (6 km). Accommodation is available at Valamar Lacroma and nearby hotel, Tirena, at special conference prices.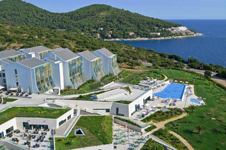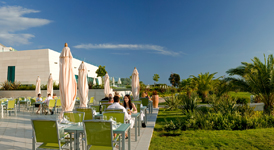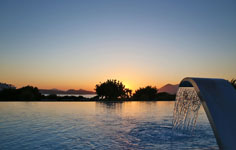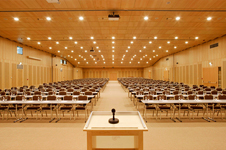 Adress:
Iva Dulcica 34
20 000 Dubrovnik, Croatia
GPS coordinates:
latitude: 42° 39' 36'' N (42.660241666666664N)
longitude: 18° 3' 45'' E (18.062605555555592E)
Upon his visit to Dubrovnik in 1929, George Bernard Shaw said:                                                                                           "If you want to see Heaven on Earth, come to Dubrovnik."
More about Dubrovnik can be found on http://experience.dubrovnik.hr/ .