Name of the project: Seismic behaviour of multi-storey buildings
The main purpose of the project is to comprehend, gather and compare different state-of-the-art principles of the design and seismic behaviour of structures. Novel type of structures with the focus on timber and masonry structures will be analysed.
The project is funded by Unity through Knowledge Fund (UKF).
Project leader: Assistant Professor Mislav Stepinac, Faculty of Civil Engineering, Unioversity of Zagreb, Croatia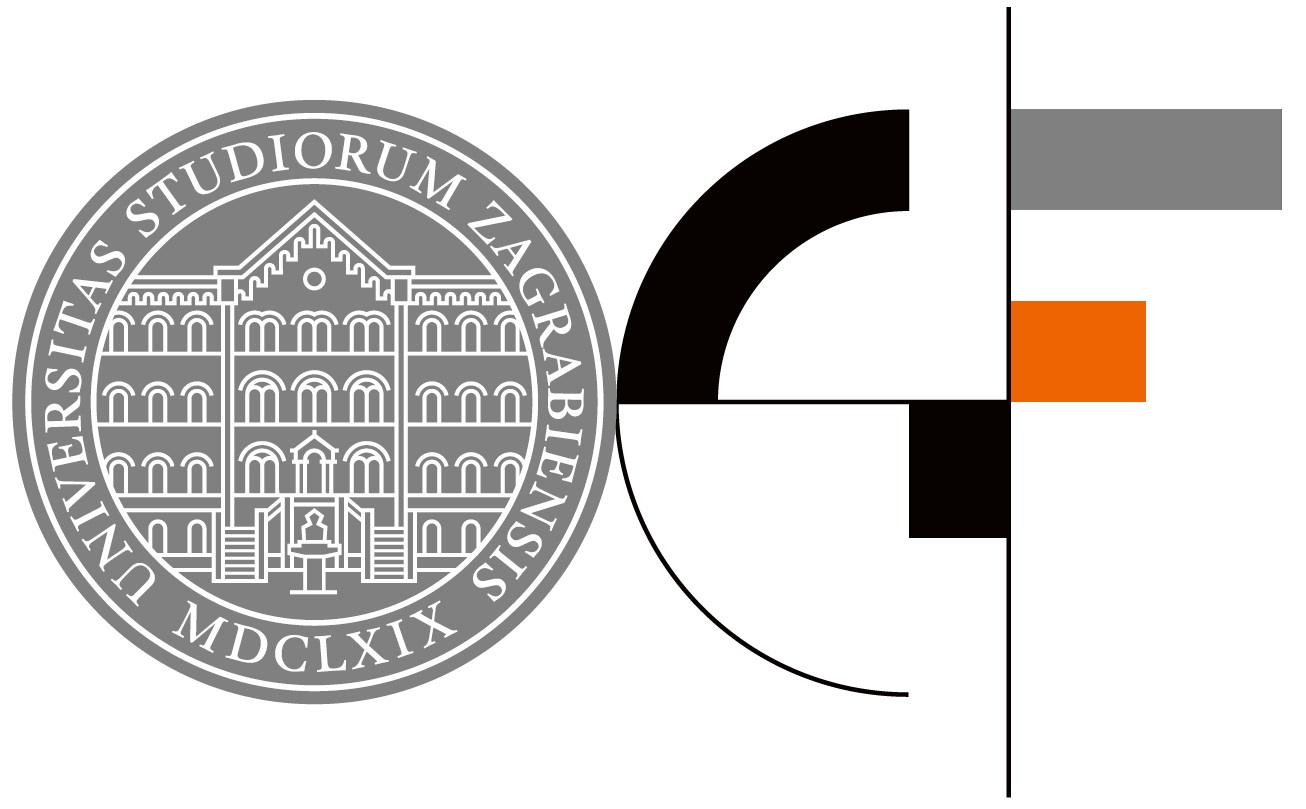 Project co-leader: dr. Iztok Šušteršič, Innorenew Coe, Izola
Collaborator: dr. Igor Gavrić, Innorenew Coe, Izola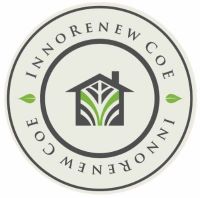 Available funds: 34.200,00HRK
Duration: June - September 2019